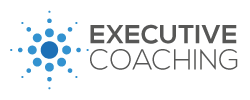 For professionals who want to improve their leadership skills in a complex environment.
Read more and video.
Testimonials
I first brought Anette in to work with my management team five years ago, and we have been working together ever since.
Anette works with an enthusiasm that is infectious. Combining her broad methodical knowledge, her years of experience and invigorating creativity, she tackles her task with an exact plan while adapting spontaneously to meet the needs of the group.
I particularly remember the work we did together around teambuilding. She has a unique way of bringing people together that makes everyone appreciate the value of the process.