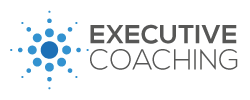 For professionals who want to improve their leadership skills in a complex environment.
Read more and video.
Testimonials
We have had a very successful and exciting work relationship with Anette for many years. She has such a refreshing way of preparing new students of our Master Training course for the demanding work it entails. Her approach is playful while being very structured and sophisticated.