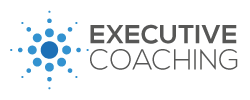 For professionals who want to improve their leadership skills in a complex environment.
Read more and video.
Testimonials
Anette works in a truly efficient manner:
She quickly assessed and understood the situation, and was successful in navigating the corporate hierarchy without inhibition. She quickly gained our support and moved us through the change process in a timely manner.