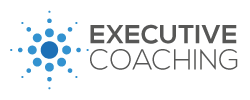 For professionals who want to improve their leadership skills in a complex environment.
Read more and video.
Testimonials
Anette has a wonderful gift to very quickly form a group of people into a real team and align them to a goal. She finds solutions that are off the beaten path.
She is able to work on difficult and sometimes even existential topics in a playful manner and opens up new perspectives for all.
I´m always looking forward to working with Anette.